Suprema
Suprema is a global leader in biometrics and securities technology. By combining world renowned biometric algorithms with superior engineering, Suprema is able to continually develop and manufacture reliable industry leading products. Suprema's extensive portfolio of products include biometric access control systems, time & attendance devices, fingerprint/live scanners and embedded fingerprint modules.
BioStation 2
BioStation 2 incorporates the latest Suprema
technology in a beautiful exterior.
BioEntry Plus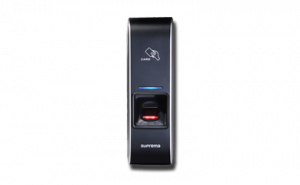 BioEntry Plus exquisitely blends the benefits of an IP access
control system with the added security
BioLite Net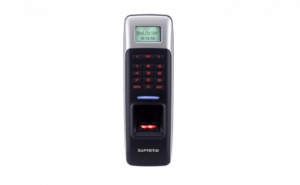 BioLite Net is a compact IP fingerprint terminal that has
been designed to fit on a mullion mount.
Get Started Now
Our team is always ready to provide you with any information related to our products and solutions